BayWest Bicycle Users' Group is a social bike riding group covering the City of Hobsons Bay and City of Wyndham, including Altona, Newport, Williamstown and surrounding areas.
Our group is for riders 18 years and older. We ride to get fit, have fun, find friends and to share the enjoyment of conversation during coffee or sometimes a meal on a ride.
We have a variety of rides:
short local trips (30 to 40 km) – the most frequent format;
a train trip to more distant trails such as the Main Yarra trail, the Koonung trail, and the Mullum Mullum trail;
occasional longer, more challenging rides;
options to extend rides if desired.
Common destinations are:
Point Cook Homestead;
Werribee Loop;
Coburg Lake via the Merri Creek trail;
Footscray and Valley Lake via the Maribyrnong trail;
Ashburton and nearby  via the Gardner's Creek trail and Anniversary trail;
Altona Pier.
Newport Station and Footscray Station are common starting points.
We have social evenings where we visit local restaurants and clubs for a meal every second month. Once or twice a year we organise overnight or two-day bike riding trips. Our group also join the Friends of Skeleton Creek for excursions to areas of conservation value.
We are a non-profit organisation aiming to improving conditions for cyclists. We do this by involvement in local planning. Our group have participated in:
improvements to the Hobsons Bay Coastal Trail;
the Aviation Road Level Crossing Removal Project consultative committee;
the Westgate Tunnel Project consultative committee.
Ours is a friendly group which that welcomes new members.
Check Out Upcoming Events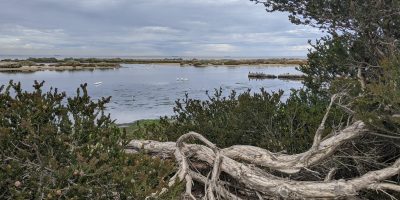 Meet at Altona Pier at 10.00 a.m. and follow the Coastal and Skeleton Creek Trails and return via Sanctuary Lakes, stopping for refreshment at Point Cook on the way, and…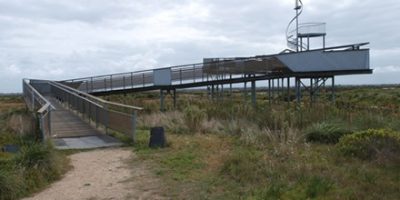 We meet at Altona Pier at 10.00. The route will be from Altona Pier to the Cheetham Observation Tower along the Coastal Trail, passing by a number of attractive lakes…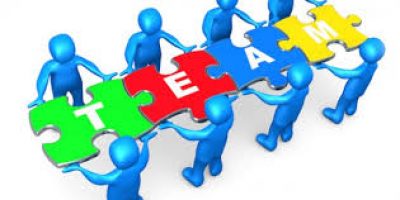 This is to advise you that no new nominations for the principal posts of President, Secretary and Treasurer or nominations for Ordinary Members were forthcoming. Consequently, the following will be…