BayWest BUG is a Bicycle Users Group covering the area of City of Hobsons Bay and City of Wyndham.
For the path pedaller 18 years and older interested in fun, friends, and coffee, we offer a variety of social rides each month, suitable for most abilities. There is a mix of rides in terms of the locality, the distance and the terrain.
We are a non-profit organisation dedicated to improving local conditions for cyclists.
Check Out Upcoming Events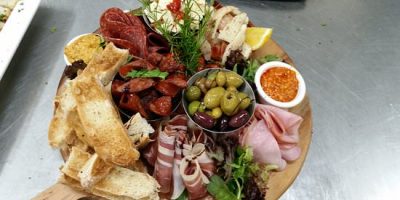 This event has been cancelled due to the COVID-19 pandemic. Our next night out is to the Yarraville Club on Friday 27 March at 7pm. They have friendly service and…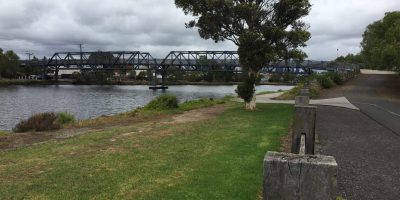 Depart from Altona Pier (50km ride) at 10.00 and Williamstown Beach (33km ride) at 10.30 to join and cycle along the Maribyrnong River Trail to Poyntons Garden Centre at Aberfeldie…